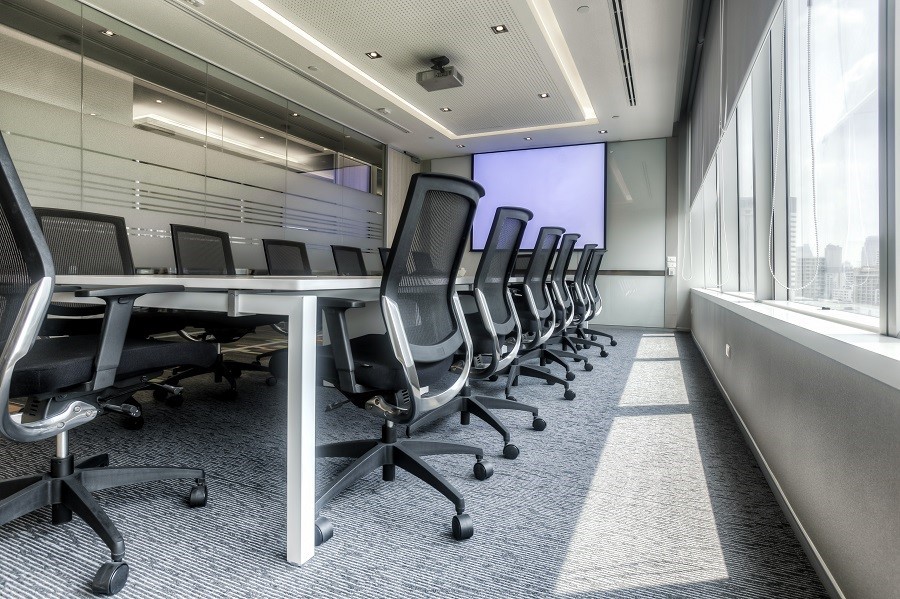 What Superior Displays and Sound Could Mean for Your Business
If you're running a successful business in Davis County, UT, you don't have much time to waste on faulty audio video equipment that's difficult to connect and use. Your employees will thank you if you invest in a commercial audio video system that maximizes their productivity and encourages their input without piling on technology frustrations.
But a commercial audio video system can do so much more. Here's how your boardroom and office spaces can be completely transformed and enhanced with a commercial audio video installation.