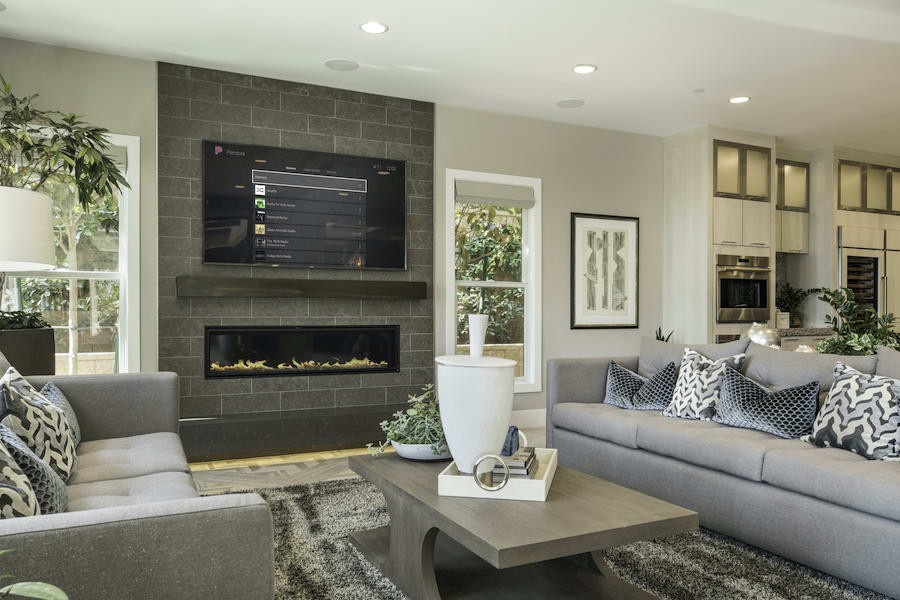 Custom Installation from Ratio AV Makes Your Salt Lake City Home Run Smoothly
When you think of the term 'smart device,' what comes to mind? Some think of copious amounts of cables coming out of the wall or a jumble of remotes that operate a variety of devices that don't communicate with one another. Luckily, that's not the case with smart devices in an expertly designed and installed smart home.
With a smart home installation, Ratio AV helps you incorporate all of your smart technologies into an automation system. All of your devices can work together in a smart and sophisticated way that makes life in your Salt Lake City, UT home easier.
Read on to learn more about a few integrated technologies you can hide in plain sight in your home. Unless you tell your guests, no one is the wiser about your home having a comprehensive smart system.