Stuck at Home? Why an 8K TV Will Make Your Home Theater Shine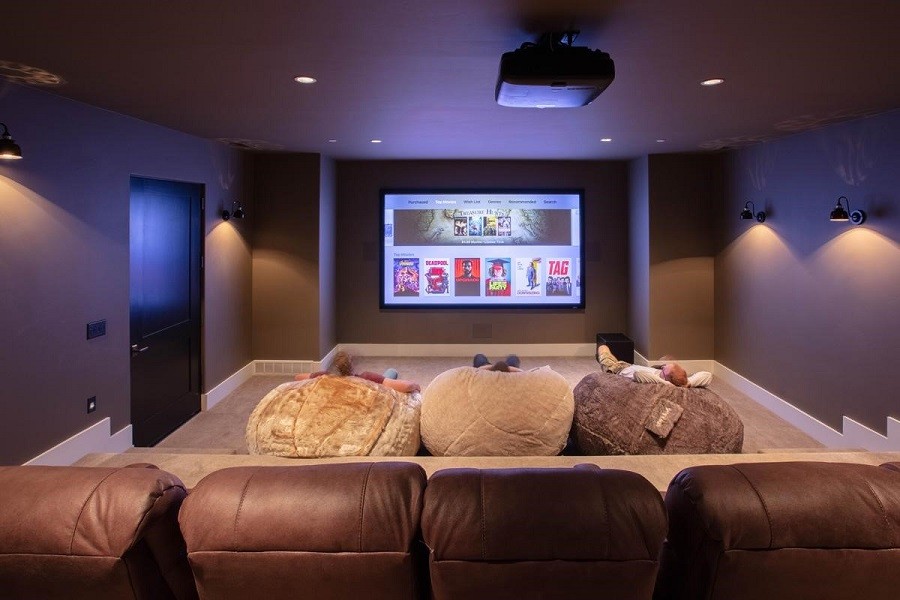 8K Is Worth the Investment, Especially If You're Spending More Time at Home
Most of us are spending more and more time at home thanks to the pandemic, but that time at home doesn't have to be boring. So many people are spending time catching up on their favorite TV shows, watching new ones, and hanging out with family and friends while watching a movie.
When once a regular weekly trip to the movie theater was par for the course for families around the country, now the safest way to get the full theater experience is from home.
While you might think that a 4K TV is going to be just fine for your home theater, there are a few compelling reasons why an 8K TV is the way to go. Keep reading to explore why!
SEE ALSO: Is Your ISP to Blame, Or Is It Your Home Network?
Future Proof Your Home Theater
Just as the 1080p resolution took over as the highest quality TVs a decade and a half ago and eventually became the standard resolution. Just as soon 4K has taken over as the dominant resolution, 8K is poised to do the same.
It won't be long before 8K TVs are everywhere. If you're thinking about buying a new TV and you already have a 4K TV, you're essentially holding on to old technology that's going to go the way of the plasma TVs of the 2000s.
If you've got it in your head that prices are going to drop on 8K TVs, the truth is that eventually this will be true, but it might not be for years. In the meantime, you're going to see more and more streaming services and TV/cable stations create 8K programming, which means you'll be missing out if you don't buy now.
Get the Best Picture on the Market
Our customers want the best of the best, and right now, that's 8K. While 16K may be on the way in the future, the recent surge of 8K has created tons of compatible technology and media choices.
What 8K does is provide an even sharper picture. On top of that, the larger your screen is, the better it will look. It's often the case with larger screens, like those you'll find in a home theater, that the picture in 4K won't look nearly as sharp as on a smaller 4K TV. That's why we recommend 8K TVs for all our customers if they're setting up a home theater.
Let's Integrate the Right 8K TV into Your Home Theater
For an 8K TV installation or more information, call us at (801) 309-3055, chat with a member of our team below, or submit our form here.
Stay Informed
When you subscribe to the blog, we will send you an e-mail when there are new updates on the site so you wouldn't miss them.