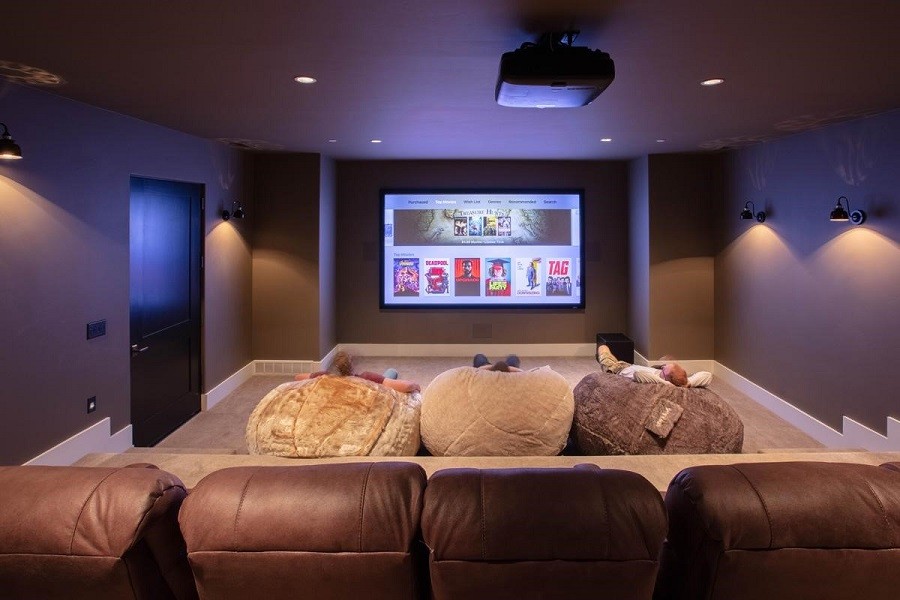 8K Is Worth the Investment, Especially If You're Spending More Time at Home
Most of us are spending more and more time at home thanks to the pandemic, but that time at home doesn't have to be boring. So many people are spending time catching up on their favorite TV shows, watching new ones, and hanging out with family and friends while watching a movie.
When once a regular weekly trip to the movie theater was par for the course for families around the country, now the safest way to get the full theater experience is from home.
While you might think that a 4K TV is going to be just fine for your home theater, there are a few compelling reasons why an 8K TV is the way to go. Keep reading to explore why!