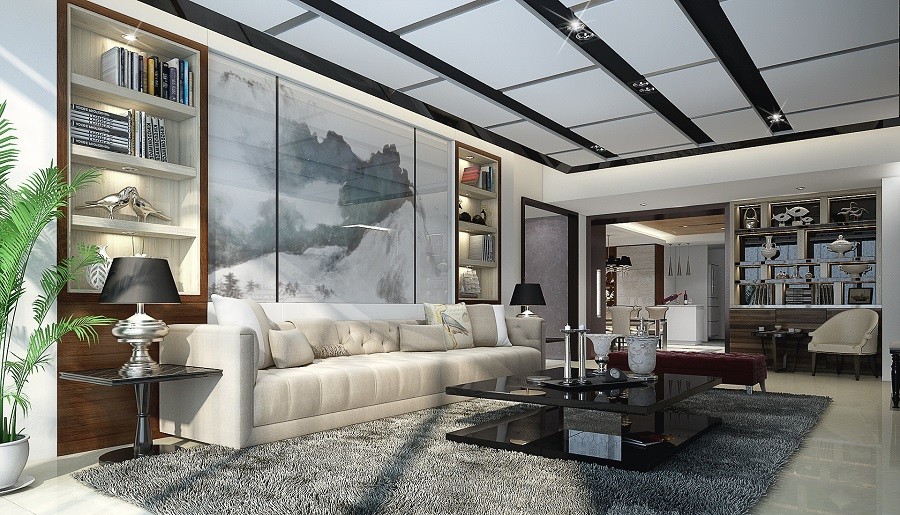 A Modern Automation System Allows You To Do More With Less Technology, Bringing Better Living and Looks To Your Home
If you were an early adopter of technology, the likelihood is that the system or systems you had installed still work fine. Whether the gear is operable or not, at this point, it may be costing you money and limiting the enjoyment of your Park City, UT home. Upgrades are inevitable; what was state of the art ten years ago is now considered legacy gear.
Retrofitting with modern smart home automation furnishes you with an ecosystem rather than a simple control system. Lighting, shades, climate control, and even entertainment work in concert to provide luxury conveniences and improve your well-being.
To find out how you can expand your home's capabilities with less tech clutter and a more personal experience, read more below.