How to Cover Your Entire Backyard with Outdoor Audio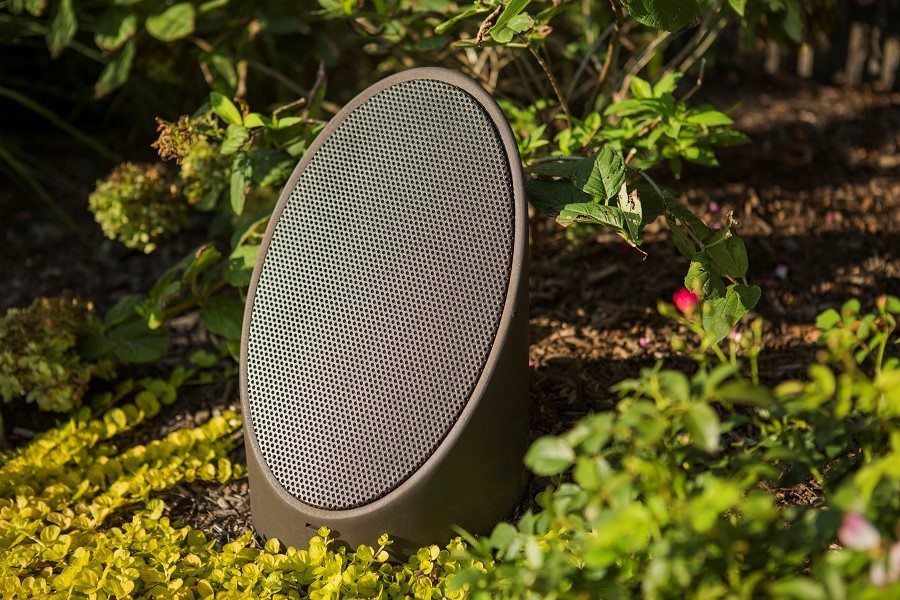 Tips to Bring High-Quality Sound to Your Park City Backyard
One of the major reasons people love to visit restaurant patios and rooftop bars is for the atmosphere. With your own string lights andquality outdoor sound system, you can transform your yard into a place friends and family will love to gather from the afternoon until night.
But you don't have to lug a speaker onto the porch or blast garage speakers every time, hoping they reach the pool. Brands like Coastal Source build durable, weatherproof speakers that can stay installed in your backyard all year long.
Read on to see how outdoor audio works and can camouflage into the landscape of your Park City, UT home.
SEE ALSO: 2 Reasons You Need an Outdoor TV for Your Open-Air Entertainment Needs
For Coverage, You'll Need More Than Two Speakers
If you want to hear your favorite playlists and radio stations in multiple areas of the backyard, you'll need more than one or two speakers. The open air is more difficult to fill evenly than indoors, and you may find yourself with audio dead zones if you don't have enough coverage. Unless you're standing between two outdoor loudspeakers, you might miss crucial aspects of your music.
Coastal Source manufactures models both large and small that we wire underground into the same speaker system. Small bullet speakers can poke out from underneath shrubbery while delivering sound across your property. The 3-Way Ellipse Bollard has the largest driverof all (eight inches) for the strongest sound. You'll hear high, mid, and low-range frequencies better, filling in those audio gaps.
Don't Miss the Bass Notes
If you love rock or hip hop, you probably want to experience exciting lower notes that make you feel like you're at a concert or club. Bass notes can be challenging to replicateoutdoors, but a 3-way speaker is specifically designed to aim at mid and low frequencies. A 3-way speaker contains three speakers for clearer high, mid-range, and low frequencies, whereas the 2-way speakers include only two, often resulting in muffled sounds at the lower-range frequencies.
Want more bass? Coastal Source also offers an outdoor Bollard Subwoofer that can be installed above-ground or in-ground. If low frequencies aren't important to you, the 2-Way Bollards will provide enough balanced sound for high-quality enjoyment.
Blend
into
Landscaping
Some folks don't mind seeing outdoor speakers across their lawn. But if you want to feel like you're escaping "into the wild" when you're outside, you can disguise technology on your property with Coastal Source's rock speakers, small bullet speakers, or burial subwoofer.
Rock speakers deliver robust sound on 8-ohm drivers while resembling an everyday garden stone. Burial subwoofers will poke out just above the ground, and if buried among plants and bushes, they will be hardly noticeable.
Outdoor Audio Installed by a Professional
When you partner with an audio-video professional like Ratio AV, we'll wire all your speakers underground and finish with a clean, seamless system. You can control all devices from one smart system app, raising and lowering the volume and choosing songs for the entire backyard. We can sync your outdoor audio to indoor speakers, too, so you can enjoy the same tunes as you walk inside, outside, then back indoors.
Want to learn more? You can read up on more home technology in our blog or contact Ratio AV here. We look forward to assisting you!
Stay Informed
When you subscribe to the blog, we will send you an e-mail when there are new updates on the site so you wouldn't miss them.